By Appointment Only Tel: (631) 277-4898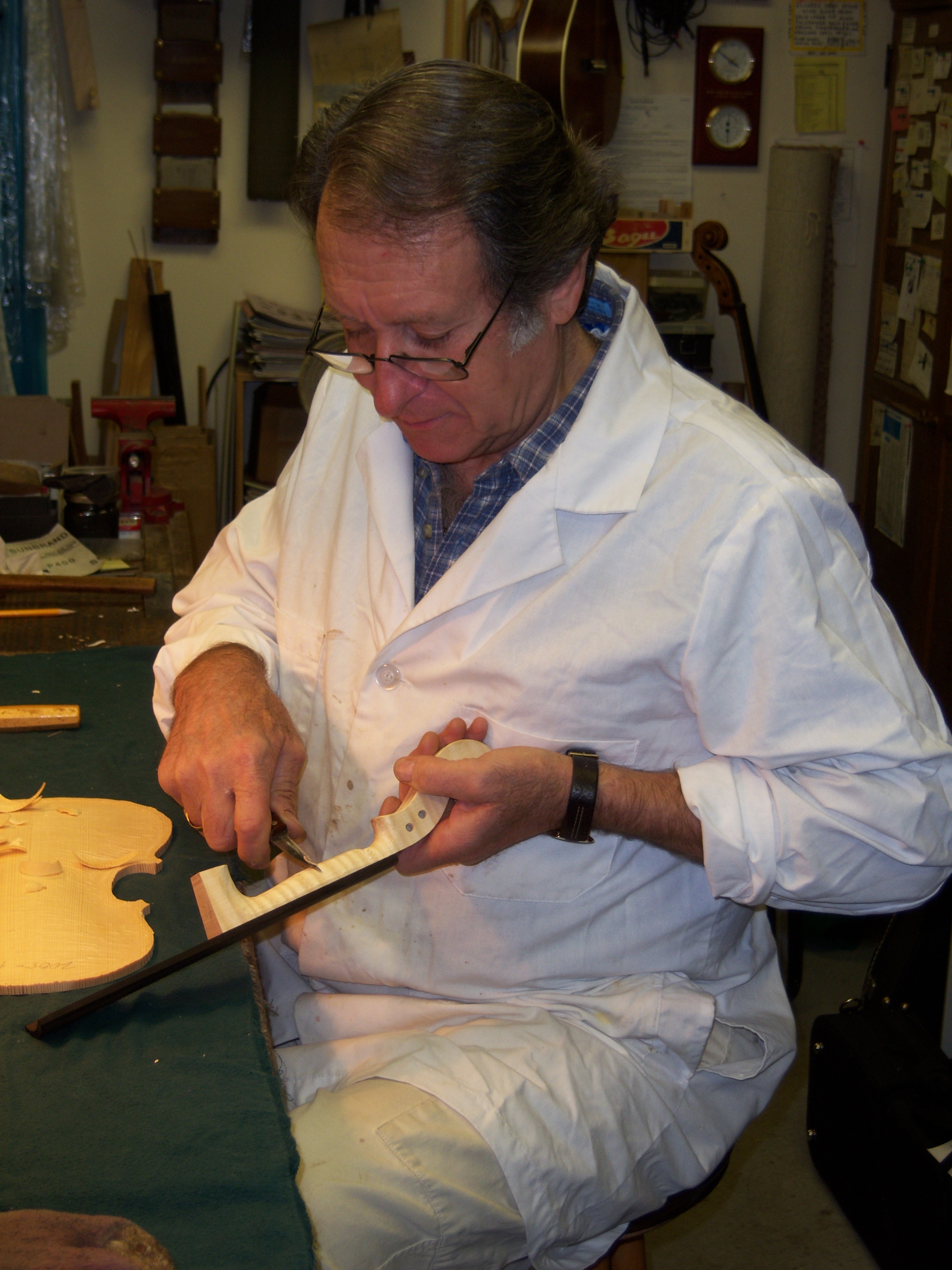 At Donato Music you always find a
large selection of professional quality violins, violas, violoncellos and double basses
. You will be amazed at our display. Come down and check out these magnificent works of art.
Come see the astonishing beauty of our
many new instruments
of various colors and depth of varnish. We carry
Rare and Vintage instruments
with that aged varnish look and patina that only time and use can bring. Enquire about our selection of old world and rare violins. Our bow selection ranges from student level to professional soloist. You will find a courteous and knowledgeable staff ready to help you choose the right instrument and provide you with direction to a successful musical future.
Enjoy your visit to Donato Music and feel free to call us at (631) 277-4898 about our instrument availability and accessories, repairs and rentals.